11 Sep

OTHERS FILMS XVII
A SUN WITH TWO BEHAVIORS
At sunset time, the screen of the recording equipment shows a blazing and glowing Sun.
I go out to the patio and everything is normal with the Sun waking up without scandals. I bring the camera and take the same scene from standing up. Before and after, I crouch at the height of the video camera, and everything is the same. It is at your discretion.
---
LEAF THAT IS NOT
I have selected it among other smaller ones.
It is transparent.
No wind.
Is fast. It lasts less than a second.
I stop it twice
---
THE FLYER CHARGES GASES FROM THE SOLAR HALO
This charge in space of liquid hydrogen fuel to the orbiter's engines is known by the acronym ET or English External Tank
Now what is the difference with the Flyer that flies all day giving two orbits to the Sun? None.
Except that the Flyer is charging the dissolved gases from the molten lights into the Sun's halo. This is the second charge. The first and only previous one was on 08-26-2020. Therefore a charge lasts 17 days. It is a kind of unattainable aspiration for us, because the Sun being the inexhaustible source of this energy, it will not be within reach for a few miles of years. Today the rays of the Sun are used, not the halo that is unknown, with the limitations of the duration of the battery charge.
Now we know that the conical grill as an antenna function, it is not. That when it unfolds, it does so to become the charger for the gas tank, and when it ends it folds back until a new supply of this energy.
I will complete these images later.
---
OTHER FORMS OF THE EXEMPLARY "OPEN LEAF"
In the first two videos there are the Hollow Pods or Sorbets that correspond to the surreal exotic fauna of the other sector, which are at all times in millionaire quantities, to whom I have already exhibited them before.
The novelty discovered yesterday is that they can be deployed in the form of Open Paper Sheets in matamorphosis. They have high speeds where, in the absence of gravity, there is no tangential force that resists the sudden change in direction brought and surprising at a closed angle, making a simulated revote effect. You see them frequently in the videos of the Planetarium section, but now folded as I am showing it in this video today, September 12, 2020.
"The night of linear beings" 09-12-3020. There are countless. They measure up to more than 1 and 3 meters in my patio, and in space they could measure and go from one galaxy to another in the same time.
They are also used in individual and parallel lines. In the first, look at the second line below the window and ahead of the bench with the same angle of inclination. In the next one, they seek to get together in a split second, but in another separate space. In the third and at a different time, it is a photo that is repeated at the first, but more visible.
They fly without wings, and with those "hundred foot" legs that cannot pull the air that does not exist either, in order to advance. They are hollow tubes that fly without aerodynamics, like our space rockets supported by speed alone.
But then, how or with what are they driven to obtain those speeds? They fulfill the wishes and solutions for our Space Agencies.
I add, and not unnecessarily, 10 other videos of the same copy to take advantage of its different poses and parts, which we rarely manage to fully capture.
It remains for me to determine two other specimens of Surreal Aerial Fauna, which follow this one in order of quantities, and they are some spherical and others less specific in ways that I add them at the last minute.
Let us also bear in mind that I am not sure about these metamorphs or if they are two different morphological varieties.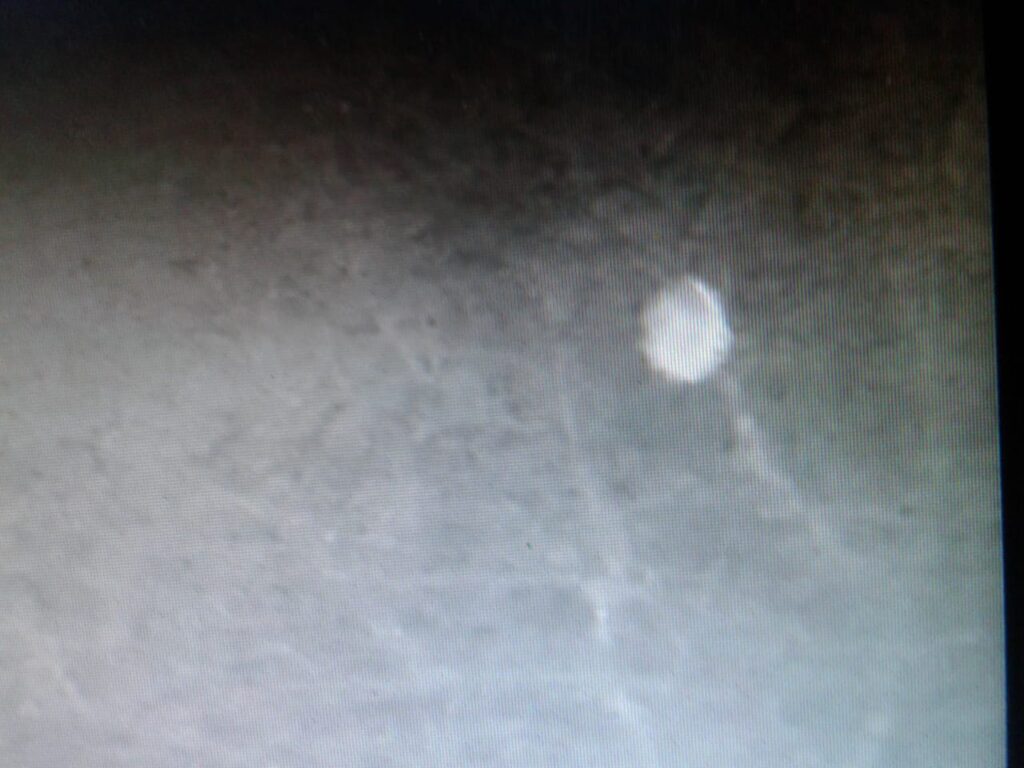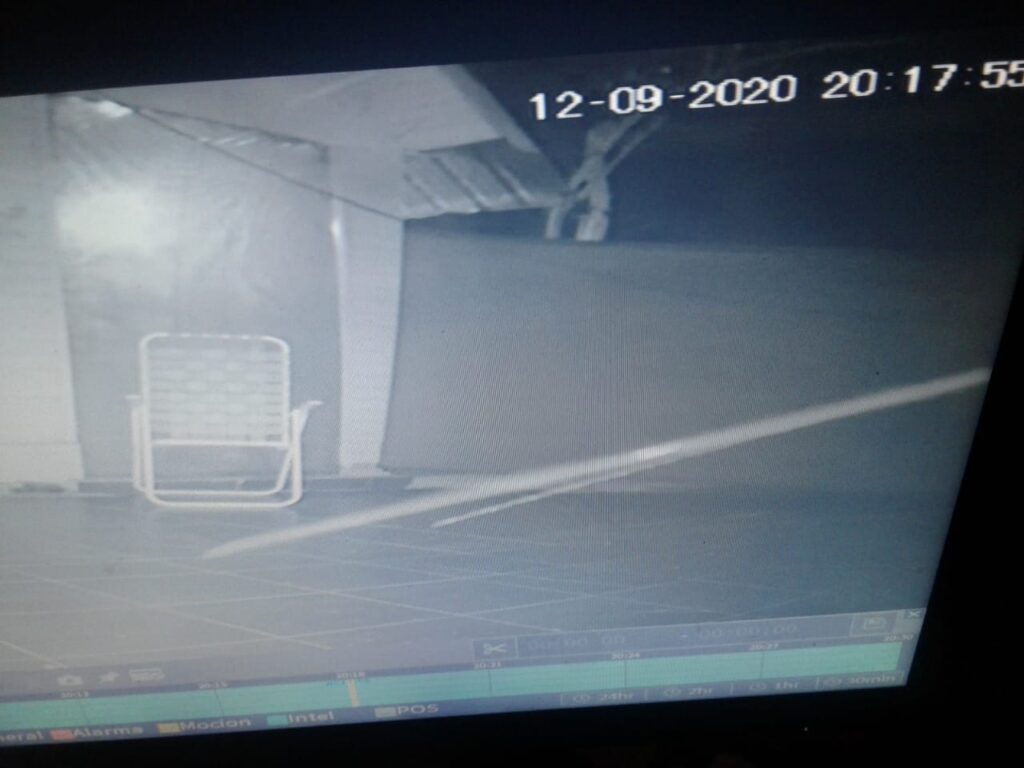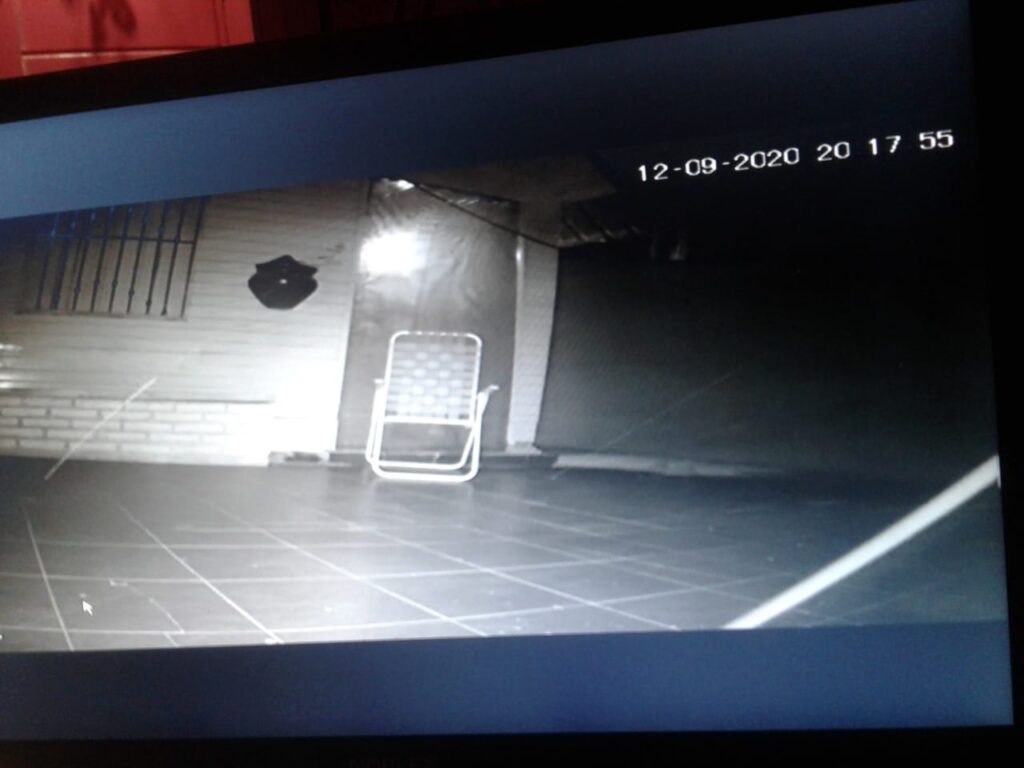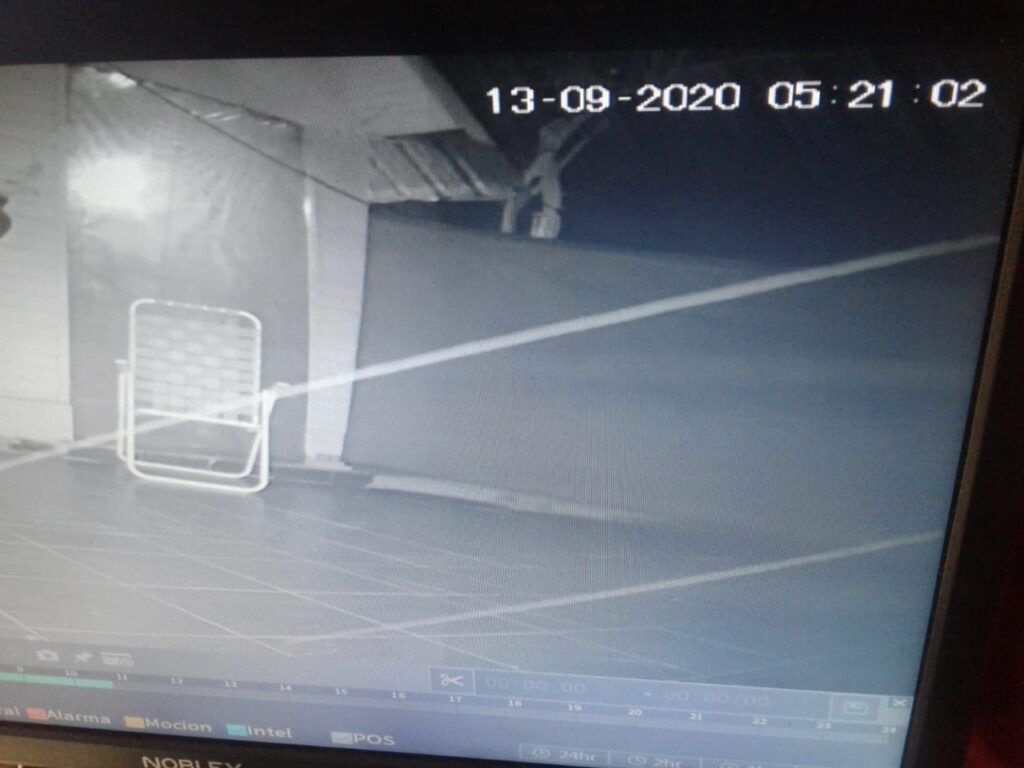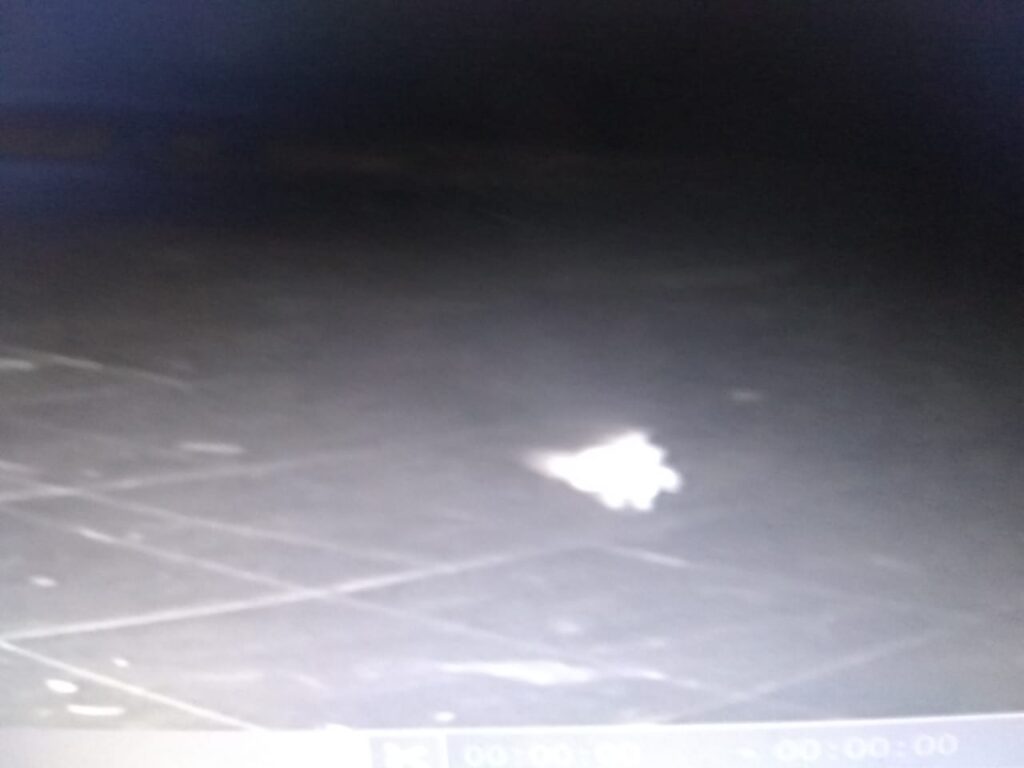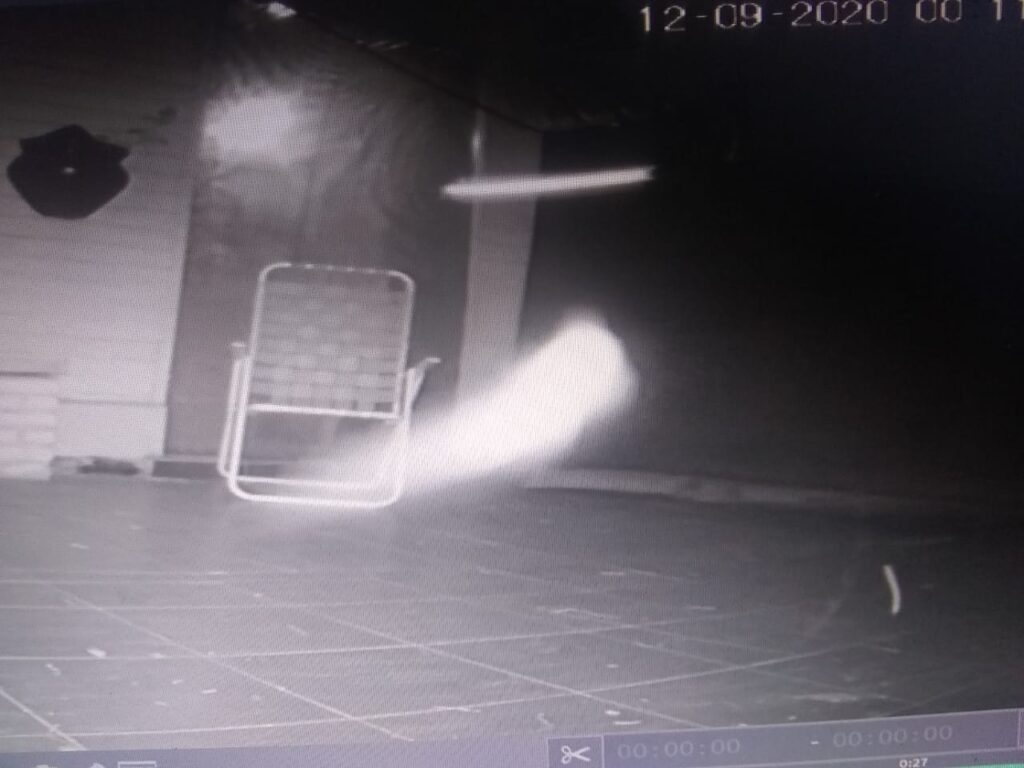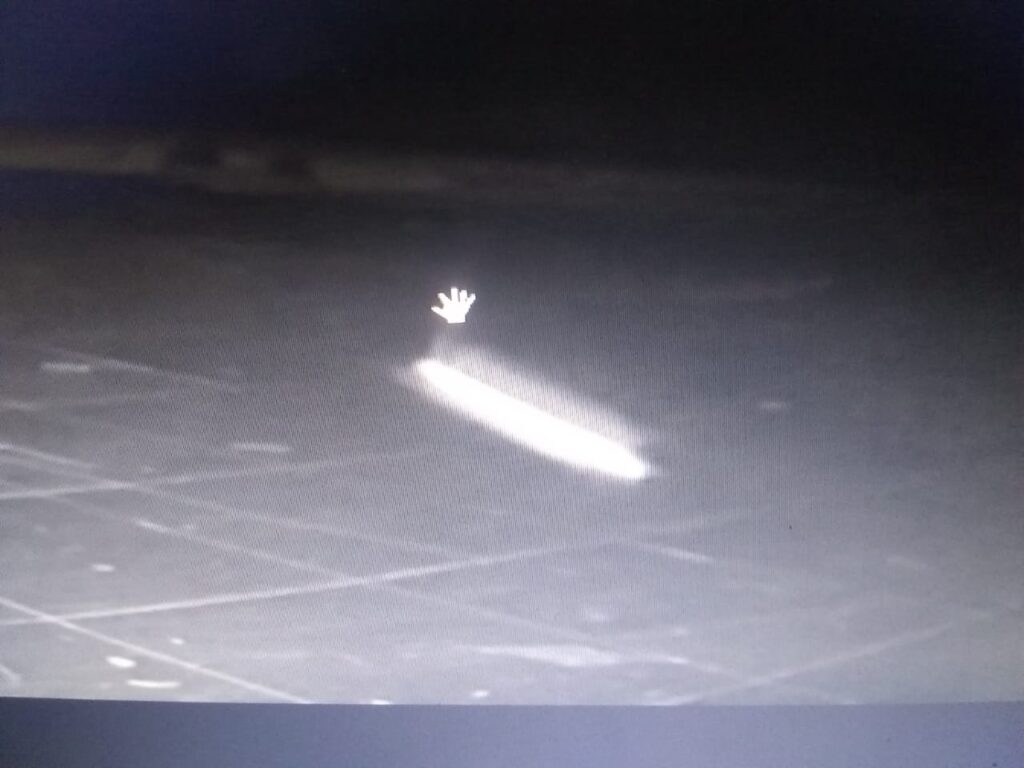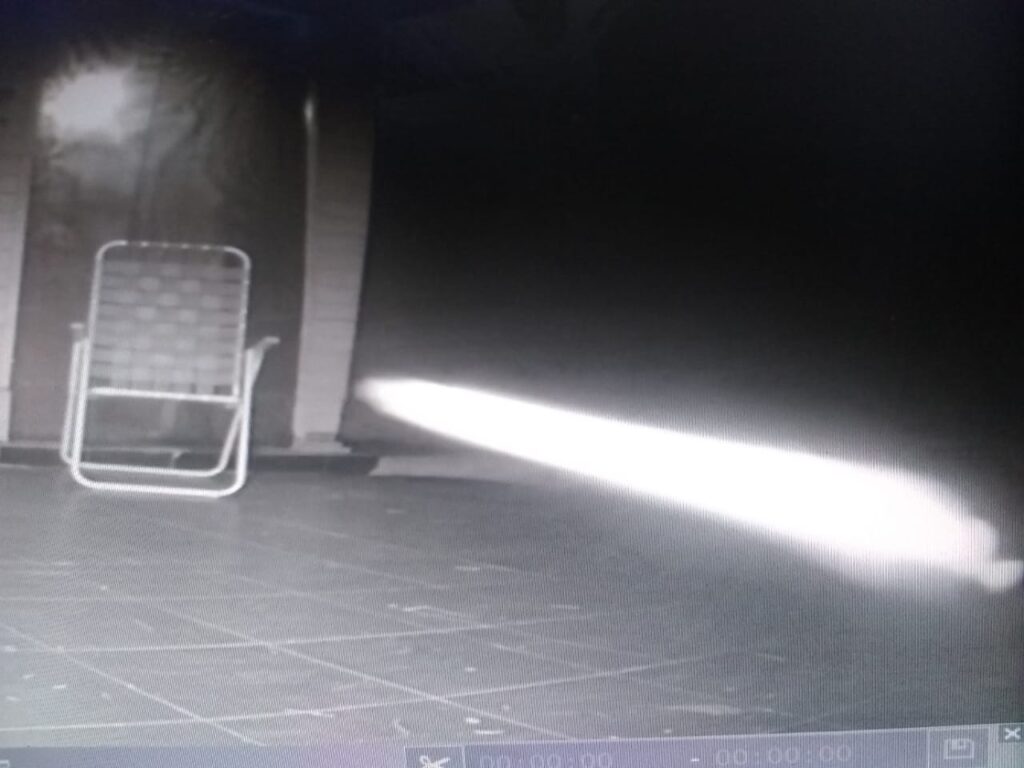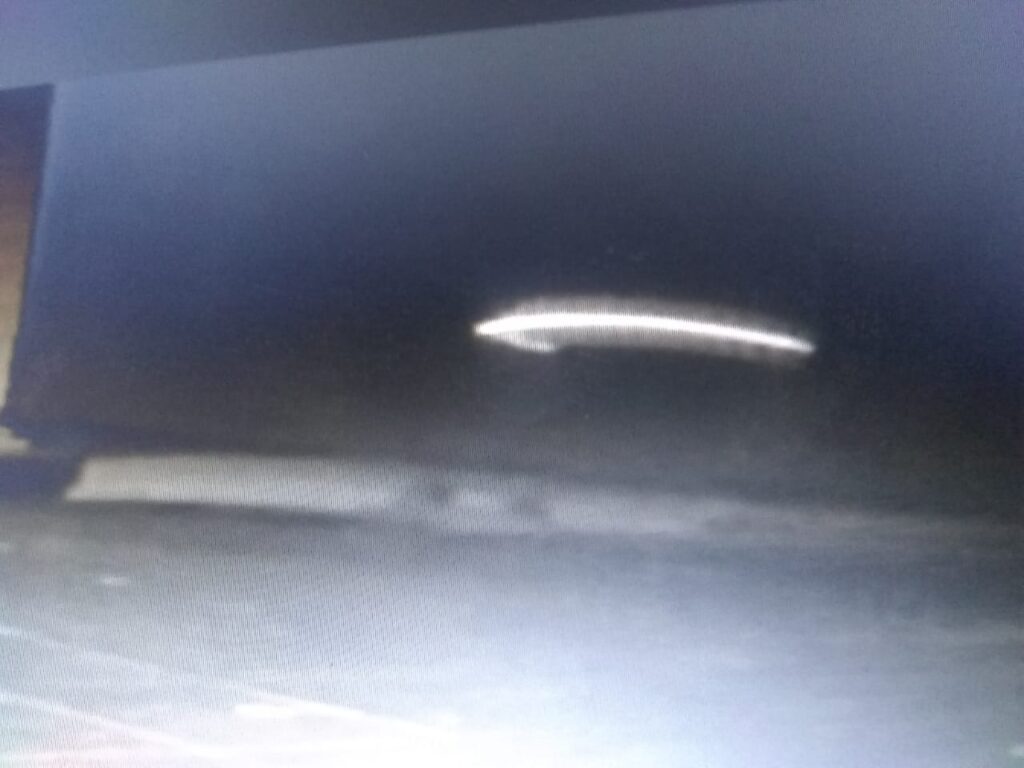 ---
FINISHES THE LOAD THE FLYER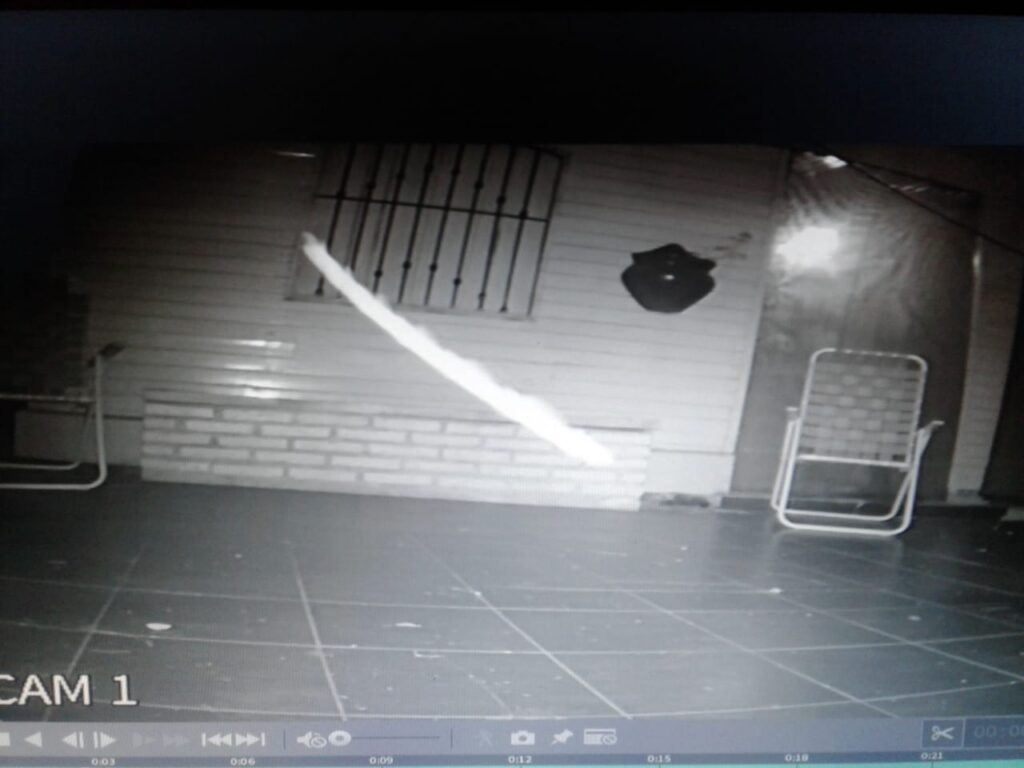 ---
ANOTHER VIEW OF THE FLYING WILDLIFE OF ANOTHER NATURE
---
THE RED PLANET RETURNS FROM ITS IRREGULAR ORBITS
---
LET'S MAKE A TRIP TO THE SUN, FOLLOWING THE FLYER
---
DEAD LEAVES REVIVED
The photo and video are obtained in this dimension. You already know them. They, which can be green or dry, live inside the stone (the green ones, as I know) and you have already seen them behind, in several more surprising situations than this one, which only moves and not because of the wind. They move by crawling or jumping. They see it behind, and they can also be immobile for months.
I upload a photo and two videos to see the general environment. The first at hs p.m. 20:30 'and the second of hs a.m. 00: 40 '.
Do you remember the Pulsating Light placing its lights on a pot with all dry leaves? And that I tell them that they are in a process and that I will return to them later? They were resuscitating them, as I have previously shown them the complete procedure and what ended, they come out shooting at the jumps? Colonia Noorhn has always shown us its preference for vegetables under these conditions.
It is another link in the causal nexus between both dimensions, that if I pick it up and have it do a DNA test, it is certain what the result will be – because these are half matter and half energy – but if I still can't get them to do the one in process for more than a year, for what? But no. I couldn't touch them. They have life that I have already shown. I do not intervene on whom I have custody and I seek their good. They are people of different constitution while they are with me.
And also – and I can prove it personally – I am also the one who resurrects them and makes them move.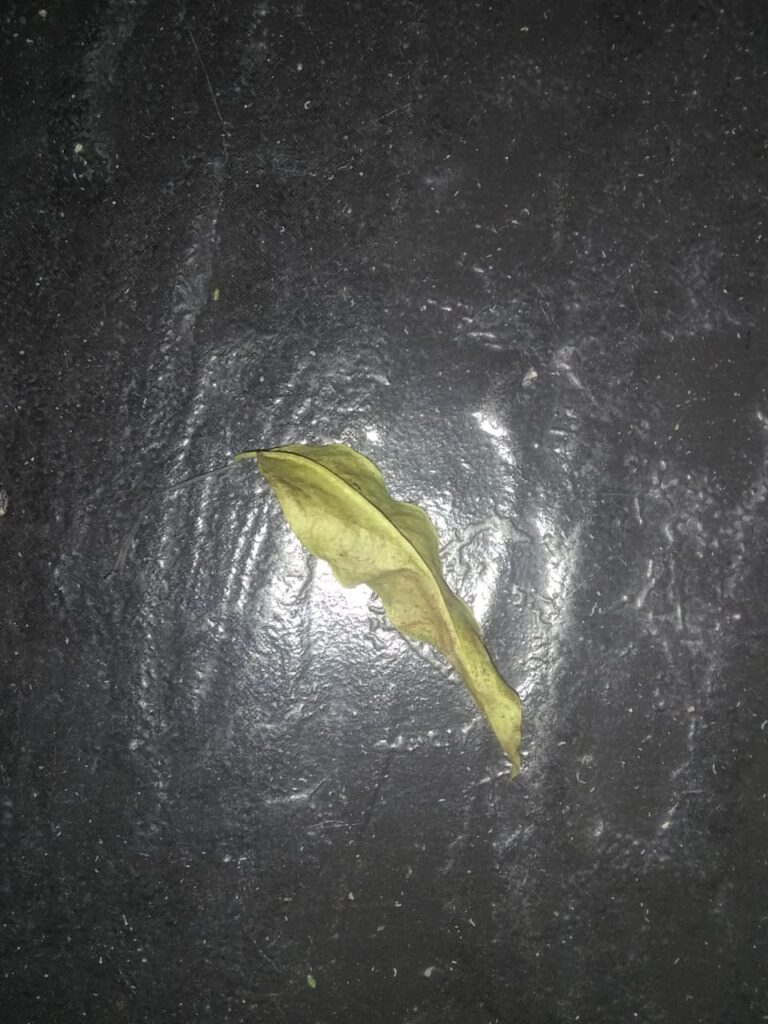 ---
A DIFFERENT BEGINNING AND END SEEN FROM ANOTHER CAMERA
---
VIDEO REPEATED IN ALL SECTIONS
THE COSMIC ARACHNID IN MOTION.
March 10, 2021
I repeat it. It corresponds to November 25, 2020. I would have to reinsert it in each Section, not only because it is the most viewed, but also because it shows his body movement. In addition to the fact that the content of this website is very long, most readers enter only one section or another and fail to see that these beings by their will if they have sustained movements in a way that we can recognize.
And for this reason these new forms of intelligent lives are precisely misunderstood, because they lack movements. For months, night and day in quiet that is not leisure. They make and carry out their natural mandates. Although always stiff, which, added to their lack of defined lines, resemble for these causes more indefinite spots or small white or raw clouds without bodies or faces floating, than to intelligent beings or individuals or animals of our nature that have been seen or imagined.
ARE IN GENERAL, ACROMATIC AND INANIMATE GEOMETRIC FIGURES
That is to say that they have no recognizable form, to suppose them to be "lives" by themselves, nor their intelligence since they cannot distinguish a face where it can fit. No feet to walk or mouths to feed. At least now we see him doing "braceadas", in the style of our dancers. As for the face, once I manage to see it only to this being, and to others but in doubts today.
In this video one of them "comes alive" because he moves abruptly for the only time and without concealment in annoyed response to my express request not to leave that music room until they show me his face. After a month it fulfills in this way how they are seeing it and moves to the adjoining gallery. The other that you see next to him, continues for 5 months also faithful to my request to always have him close to me in case I need him. But to make it possible, I do not allow anyone to enter, or to clean that room. I have it closed although I can enter without turning on lights, unless it is from the cell phone.
I will repeat it in more, to help the understanding that the stillness of those other figures, is just a pose chosen by their nature, and that I compensate it with the animation accelerated by spacers of the cameras in intervals of 30 "each. , that otherwise they would go unnoticed.